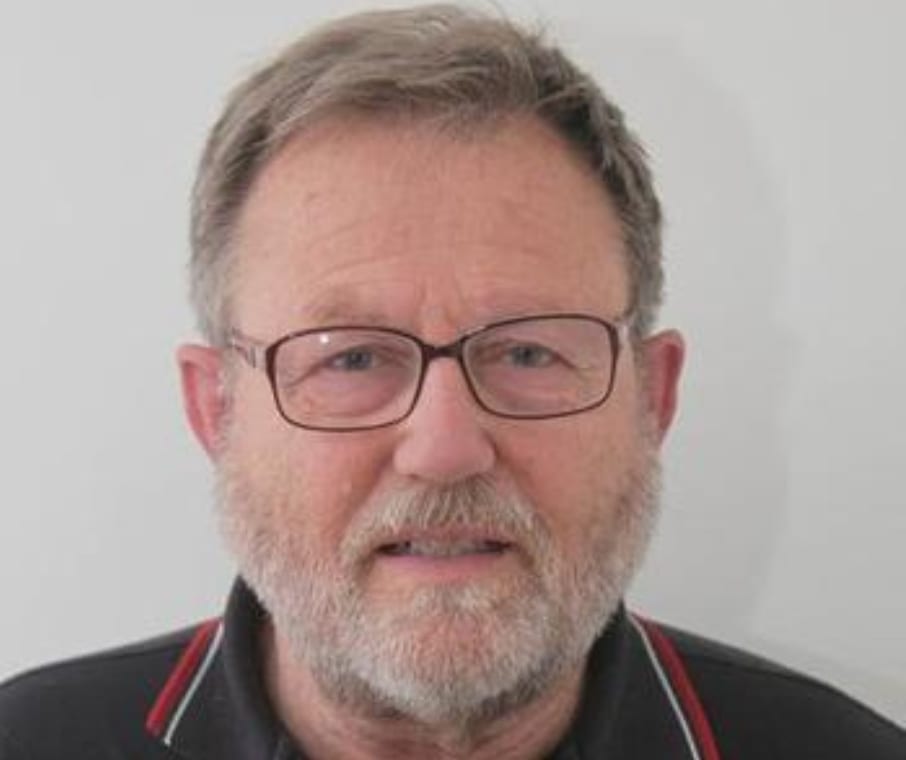 Tourism is Ireland's largest indigenous industry employing 300,000 people and worth more than €6 billion in 2019. The COVID-19 pandemic is an unprecedented challenge for Irish tourism which is bearing the brunt of the immediate fallout.
But who are the faces behind the tourism industry in County Kildare? We're featuring Kildare's tourism leaders and showcasing their amazing products and services. Last time, we met Melanie Uhlig. This time, we're meeting Rudy Jakma.
RUDY JAKMA
Rudy has been a tourist guide for more than ten years. He holds Failte Ireland National Tourist Guide badges for both National and Dublin City & Environs and is a member of the Association of Approved Tourist Guides of Ireland. He has multiple qualifications from Maynooth University – a certificate in Irish Cultural Heritage, a bachelor's degree in Irish and European History and Celtic Studies and a master's in modern European History from Maynooth University.
What's the best thing about your work?
"I love to promote Leixlip, where I live. My works takes me all over Ireland to beautiful destinations – Dublin, Belfast, Connemara, the Ring of Kerry, Cashel, Glendalough, the Burren and Kilkenny to mention but a few!"
How has Covid-19 impacted your business?
"My business has been reduced to zero due to the outbreak. I hope it will be under control soon. I recognise that the national government are working extremely hard to contain the outbreak. However, the government needs to pay attention to the broader consequences of the economic restrictions that were put in place to combat the virus. I believe that local authorities can and should play a more active role in rebuilding the economy."
What can people expect from your product?
I guide in English, German and Dutch. I mainly work with groups who come to Ireland on a tour or as a stopover on a cruise holiday. My tours can be tailored as required – walking tours, day trips, and multi day tours. My tours maintain the highest possible standards.
Want to get in touch?
Email Rudy at [email protected] or call him on +353 1 6243985 / +353 86 3257426.