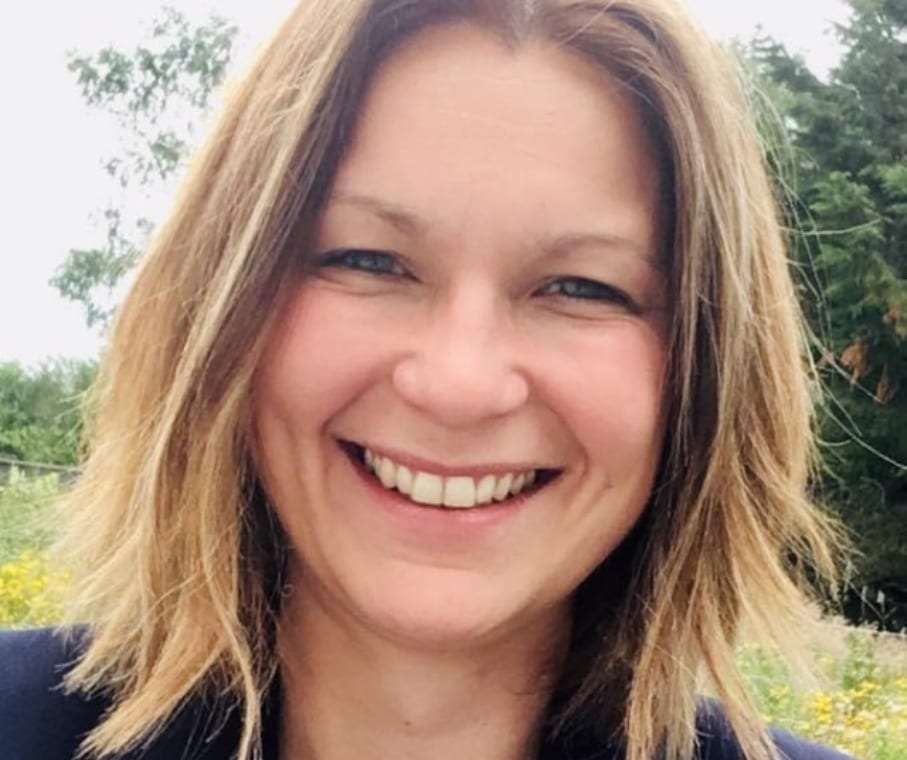 Tourism is Ireland's largest indigenous industry employing 300,000 people and worth more than €6 billion in 2019. The COVID-19 pandemic is an unprecedented challenge for Irish tourism which is bearing the brunt of the immediate fallout.
But who are the faces behind the tourism industry in County Kildare? We're featuring Kildare's tourism leaders and showcasing their amazing products and services. Last time, we met Vincent Butler. This time, we're meeting Melanie Uhlig.
MELANIE UHLIG
Melanie has been working in the Irish tourism industry since 2004. Her company – Melanie's Ireland – was established in 2015. Prior to this, she worked with various tourism companies – a destination management company, a tour operator and a cruiser hire company in Carrick-on-Shannon.
What's the best thing about your work?
"Creating the best possible experience for visitors to Ireland."
How has Covid-19 impacted your business?
"The business is split 60 / 40 between international and domestic. Unfortunately, all clients have cancelled or postponed their travel plans. Some U.S groups have deferred to August but travel from the U.S looks unlikely. I expect that business will not return until either spring or summer 2021.
The industry as we know it may change over the next 12 – 15 months. For example, should the two metre distancing rule be enforced, only a handful of people could sit in a large coach. However, we don't yet know what the changes might be, we'll wait to see what the future brings.
We now have the opportunity to reinvent ourselves and come back even better than before. It's not the first time that humans have adapted to difficult situations. People always want to travel, and we will overcome this. It's in our nature to explore. No online event will be able to replace the real experience.
What can people expect from your product?
"I show tourists a different side to Ireland. I have a unique perspective as I am originally from Germany, so I can show domestic visitors the country through the eyes of someone who choose to make here my home"
Want to get in touch?
Email Melanie at [email protected] or contact her via LinkedIn.