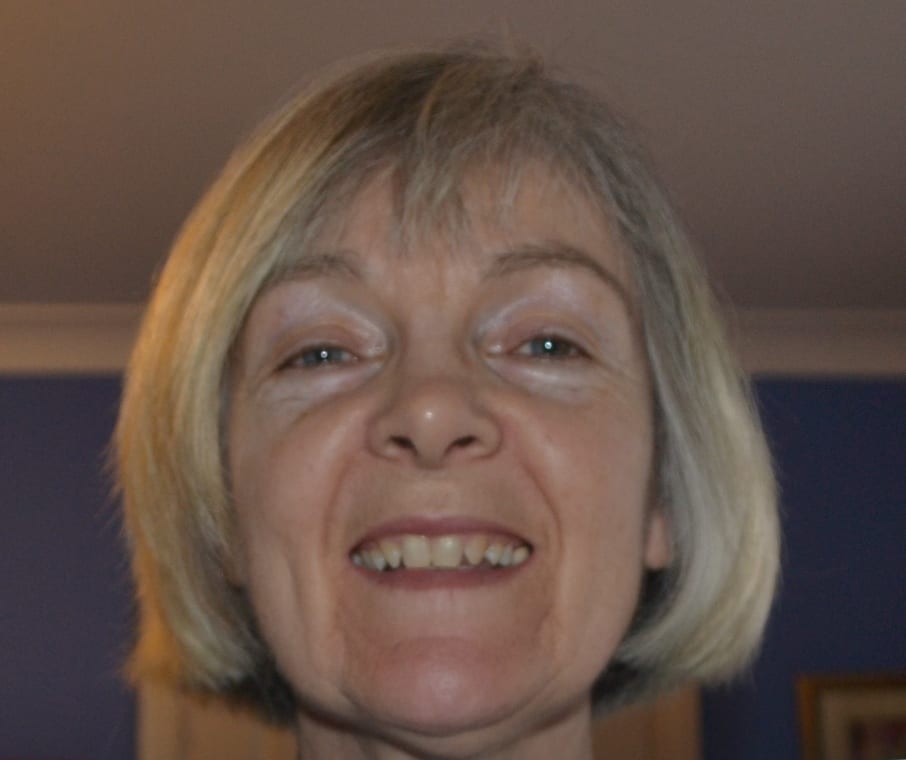 Tourism is Ireland's largest indigenous industry employing 300,000 people and worth more than €6 billion in 2019. The COVID-19 pandemic is an unprecedented challenge for Irish tourism which is bearing the brunt of the immediate fallout.
But who are the faces behind the tourism industry in County Kildare? We're featuring Kildare's tourism leaders and showcasing their amazing products and services. Last time, we met Celine Garvey. This time, we're meeting Moira Devery.
MOIRA DEVERY
Moira has been a tourist guide for several years, most recently working as a site guide at Maynooth Castle. Prior to this, she gave tours of Dublin to cruise ship passengers, and was employed by a German tour operator to give guided hill walking tours of Ireland. She is a qualified national tour guide, and a member of the Association of Approved Tourist Guides of Ireland. She has an M.A in History and English Studies from Cologne University and has taught English as a Foreign Language.
What's the best thing about your work?
"I love telling visitors about Irish life, culture and history in an entertaining way with anecdotes, stories and songs."
How has Covid-19 impacted your business?
"The majority of visitors to Maynooth Castle are international, so Covid-19 will have a significant impact on their visitor numbers. The Office of Public Works (OPW) does an amazing job of maintaining and showcasing Irish heritage sites, so there is plenty for the domestic tourist to visit and appreciate without going abroad.
All OPW properties closed due to Covid-19, but unlike other larger sites, there are no plans to re-open Maynooth Castle this year. As a result, I have had to seek alternative employment outside of the tourism sector".
What can people expect from your product?
"I work with both coach tours and individuals. I guide in English, French and German. My tours can be tailored as required, whether you want hill-walking or a city tour. I offer sightseeing tours, history tours, and tours that a combine sightseeing with English lessons. These tours cater to all levels, including Business English. I am also a session musician and set dancer, and I offer traditional music and set dancing sessions – though these are not possible at the moment due to physical distancing."
Want to get in touch?
Email Moira at [email protected].