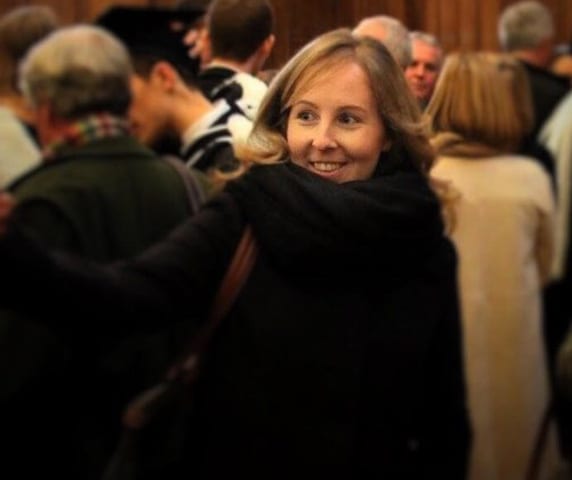 About Us
Jenny Armstrong | Founder & Managing Director

I've been working in digital marketing and business development roles in the travel & tourism sector since 2009, leading and managing digital teams and projects in Europe, the Middle East, Asia, South Africa and South America. Prior to founding Digitally Strong, I spent eight years working in Tourism Ireland, the destination marketing organisation responsible for marketing the island of Ireland overseas as a holiday and business tourism destination.
When you hire Digitally Strong, you're not just hiring our time; you are hiring our extensive experience in developing digital strategies and executing leading brand, advertising and digital campaigns. I am passionate about using my hard-earned skills to help companies use digital effectively to achieve their goals.
Book a free 15 minute consulting call
Sign up to our
Monthly Newsletter
Tips and advice to improve your online presence straight to your inbox every month.