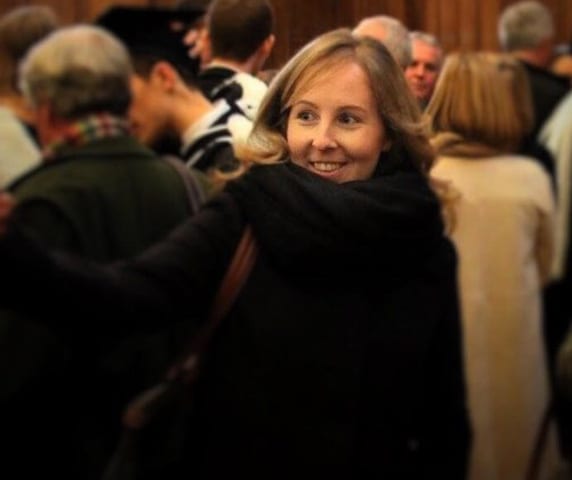 About Us
Jenny Armstrong | Founder & Managing Director

I founded Digitally Strong in 2017 to help companies use digital effectively to achieve their goals. We work with companies to devise and implement digital strategies that drive growth. We also support travel & tourism companies considering international expansion by providing expert guidance on the best markets for their product or service.
ABOUT OUR FOUNDER
I have spent the past decade growing brand love for Irish brands. I currently lead digital marketing and e-commerce for Diageo Ireland's Brand Homes, including the Guinness Storehouse, Ireland's number 1 visitor attraction, the Guinness Open Gate Brewery, Smithwick's Experience in Kilkenny and the newly opened Roe & Co Distillery in Dublin.
During 2017/2018 I led digital acceleration and innovation for Jameson Irish Whiskey, the world's fastest growing Irish whiskey brand, developing strategies for the 85 market companies promoting Jameson around the world. Prior to this, I spent 8 years working with Tourism Ireland, the destination marketing organisation responsible for marketing the island of Ireland overseas as a holiday and business tourism destination. During this time, I managed digital teams and projects in Europe, the Middle East, Asia, South Africa and South America.
Book a free 15 minute consulting call
Sign up to our
Monthly Newsletter
Tips and advice to improve your online presence straight to your inbox every month.