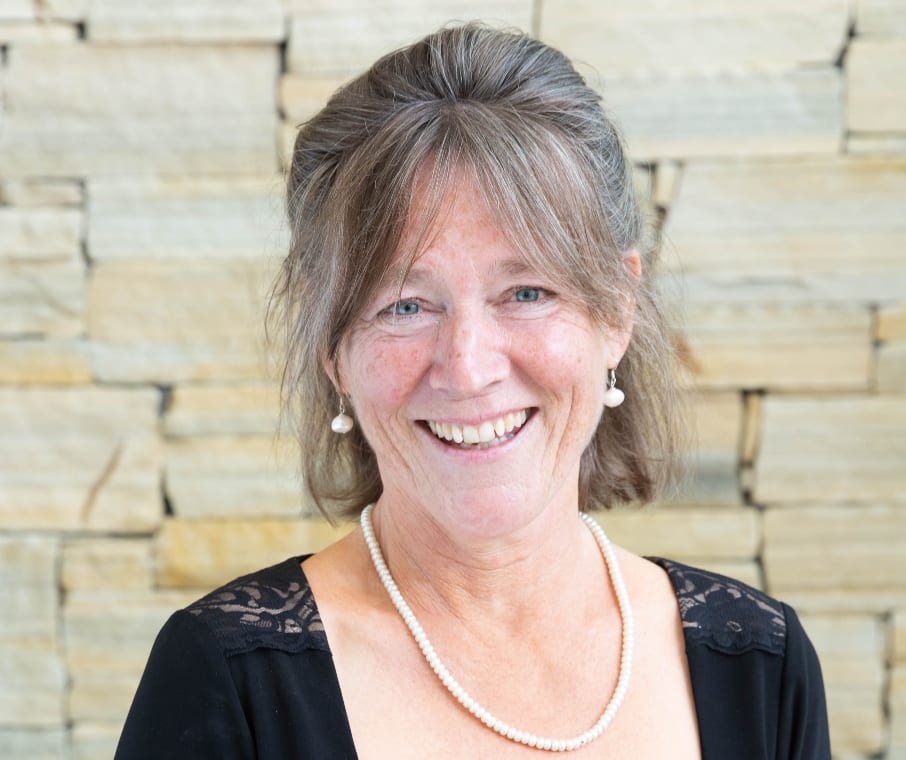 Tourism is Ireland's largest indigenous industry employing 300,000 people and worth more than €6 billion in 2019. The COVID-19 pandemic is an unprecedented challenge for Irish tourism which is bearing the brunt of the immediate fallout.
But who are the faces behind the tourism industry in County Kildare? We're featuring Kildare's tourism leaders and showcasing their amazing products and services. Last time, we met Rudy Jakma. This time, we're meeting Breda Konstantin.
BREDA KONSTANTIN
Breda established Celbridge Guided Tours in 2012. The company offers guided walks of North East Kildare and is a member of the Independent Tour Guides Association. Stops featured on the walks include Castletown House and Parklands, the Guinness Birthplace Sculpture, the Famine Graveyard, Celbridge Abbey, Carton House Parklands, Straffan House & The K Club and the Grand Canal.
What's the best thing about your work?
"Being part of a vibrant team providing a fantastic service and doing what I love."
How has Covid-19 impacted your business?
"The business is split 30 / 70 between international and domestic. There have been cancellations from our international visitors, and the domestic market is closed for business until June 29th in accordance with government lock down measures. From July 1st, our walks will resume and will be available on request. Other scheduled walks for July will be posted on our Facebook page."
What can people expect from your product?
"Our tours are perfect for those who enjoy good stories told by friendly and informative local guides. Walks vary from one to three hours, on (fairly) flat group and will suit those who enjoy being outdoors in nature and socializing. We cater for individuals, groups, and school tours. The tours are tailored to suit the interests, ages and fitness levels of all walkers. "
Want to get in touch?
Call Breda on +353 87 9630719 or contact her on Facebook.