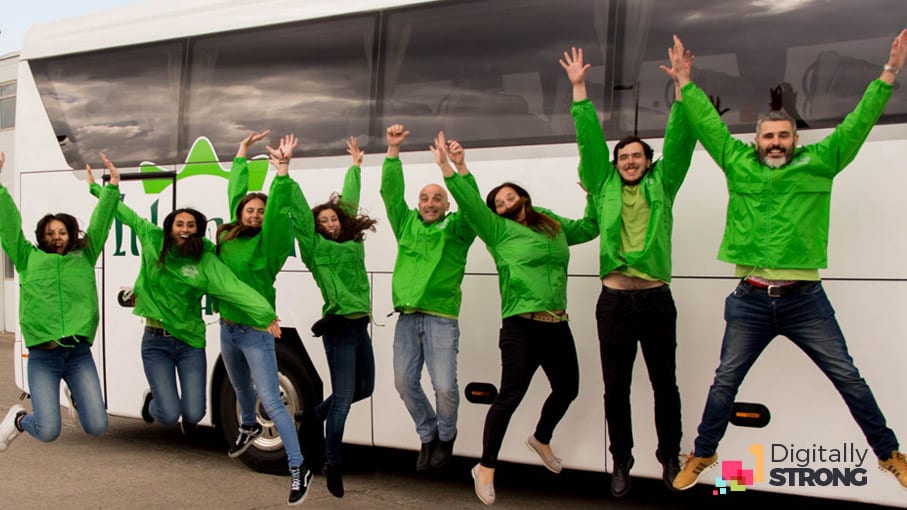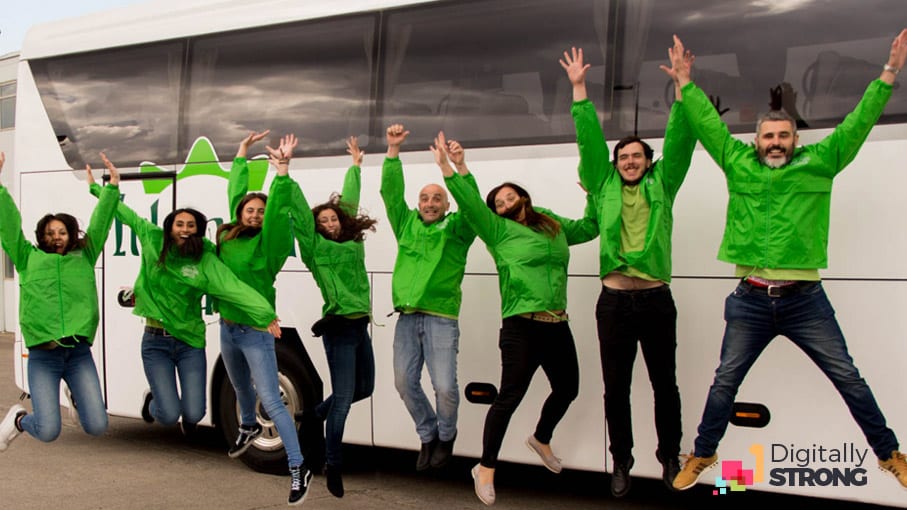 Irlanda Tours – our newest client!
We are delighted to announce our appointment to provide digital marketing and online PR services for Irlanda Tours, adding to our growing portfolio of travel & tourism clients.
Irlanda Tours provide Spanish and Italian language tours to visitors to Ireland who do not have a proficient level of English. The company was founded in 2008 to fulfil the need for Spanish language group tours in the Irish market. They subsequently widened their offering to include Italian language tours. They offer a wide variety of tours including the Cliffs of Moher and Galway, Belfast and the Giant's Causeway, the Wild Atlantic Way and more. Tours vary in duration from 1, 2 and 4 days.
We are extremely excited by the opportunity to help Irlanda Tours use digital marketing to achieve their goals. If you are interested in taking one of their tours, please visit their websites:
Spanish language tours – Irlanda en Español
Italian language tours – Irlanda in Italiano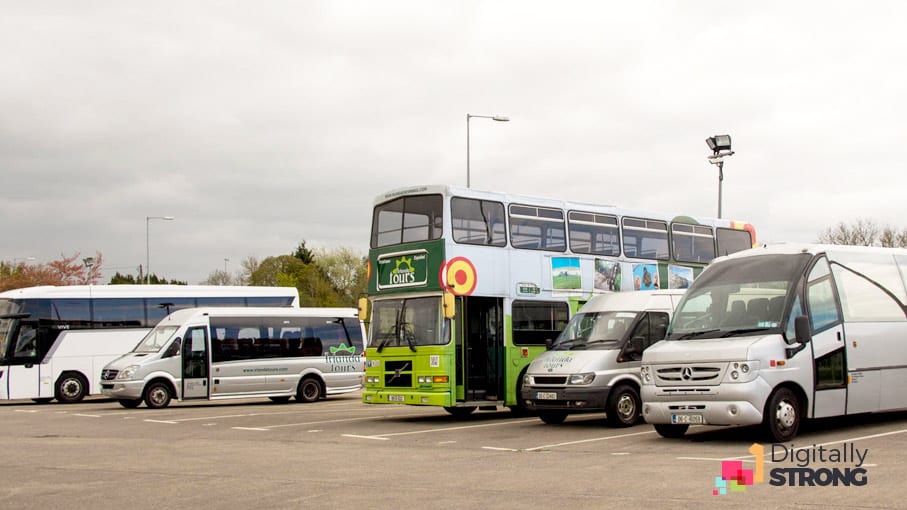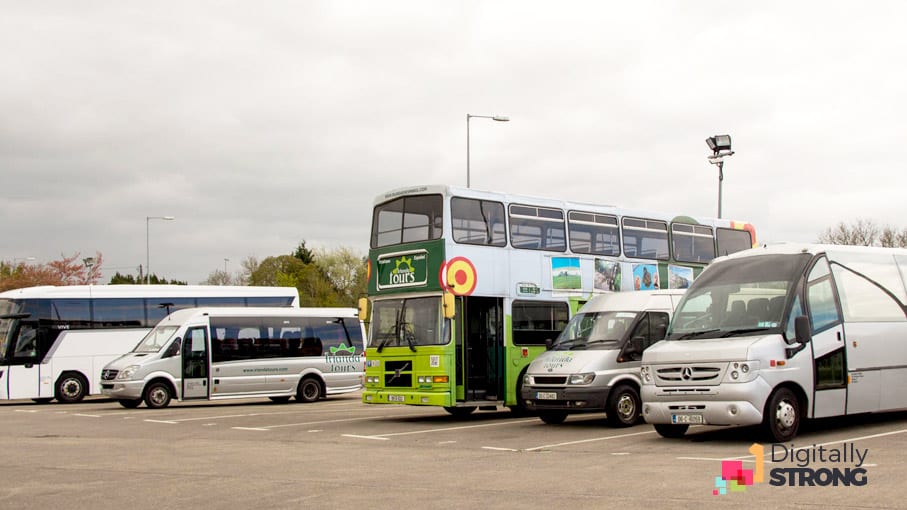 Using digital marketing to reach business goals
Our focus will be to optimise their online presence and increase direct sales on their website. The planned programme of activity will include the development and nurturing of their social media channels, pay per click advertising, email marketing and building relationships with key partners such as Tourism Ireland, press, bloggers and influencers.
The outlook for tourism to Ireland from Southern Europe
According to Tourism Ireland, the outlook for tourism to Ireland from both Spain and Italy in 2017 is extremely positive.
Tourism to Ireland from Spain
"Spain is an important market for tourism to the island of Ireland. Travel by Spaniards to Ireland has grown significantly over the past 15 years – going from just 90,000 Spanish visitors in 2000 to a record 340,000 visitors in 2015. And 2016 was another record-breaking year, with visitor numbers up +15%, to about 394,000."
Source: Tourism Ireland
Tourism to Ireland from Italy
"2016 was the best year ever for tourism from Italy to Ireland, when we welcomed almost 345,000 Italian visitors, up +7% on 2015."
Source: Tourism Ireland
Tourism Marketing Consultancy
If you are looking for some help promoting your company to Spanish or Italian consumers, we would love to hear from you so get in touch here!