Events we've managed

During our time with Tourism Ireland, we managed events for the company in Spain, Ireland, the Middle East, Asia, South Africa and South America.
St. Patrick's Day concert with Celtas Cortos in Spotify Spain's offices (March 2017)
The objective of this event was to leverage the positive word of mouth about Ireland around St. Patrick's Day.

We worked with Tourism Ireland's media agency to plan and execute a St. Patrick's Day concert in the offices of Spotify Spain which was streamed live on Spotify and Tourism Ireland Spain's Facebook page. We also sourced social media influencers to attend the concert and promote the streaming to their active audience.
The Facebook live streaming reached more than 83,000 people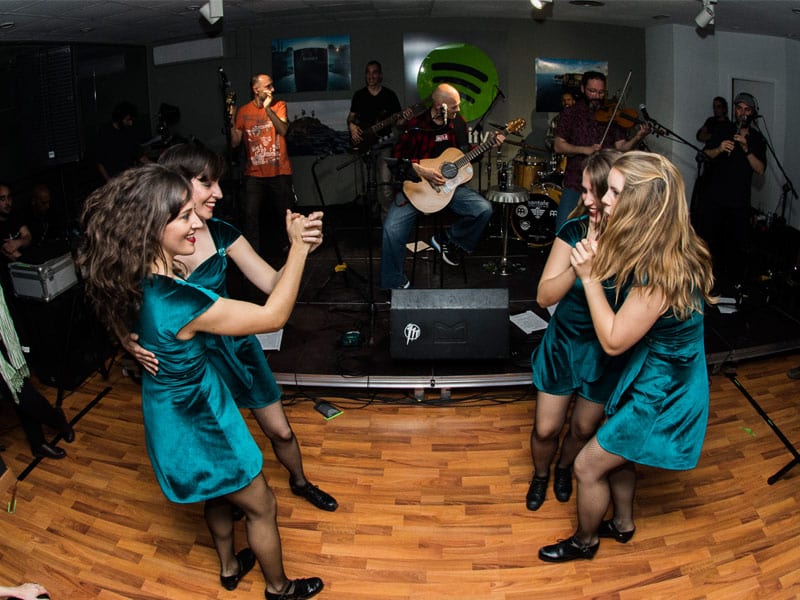 Inaugural Tourism Ireland India Market Seminar in Dublin (January 2014)
The objective of this seminar was to capitalise on the fact that India is now one of the fastest-growing tourist-generating countries in the world and grow the number of Indian tourists to the island of Ireland from the current estimated 21,000 per year.

We worked with Tourism Ireland's Developing Markets team to design the seminar and source attendees and speakers from the Irish and Indian tourism industry.

The event was attended by Tourism Minister Leo Varadkar and HE Mrs Radhika Lal Lokesh, Indian ambassador to Ireland, as well as 100 tourism companies from all around the country.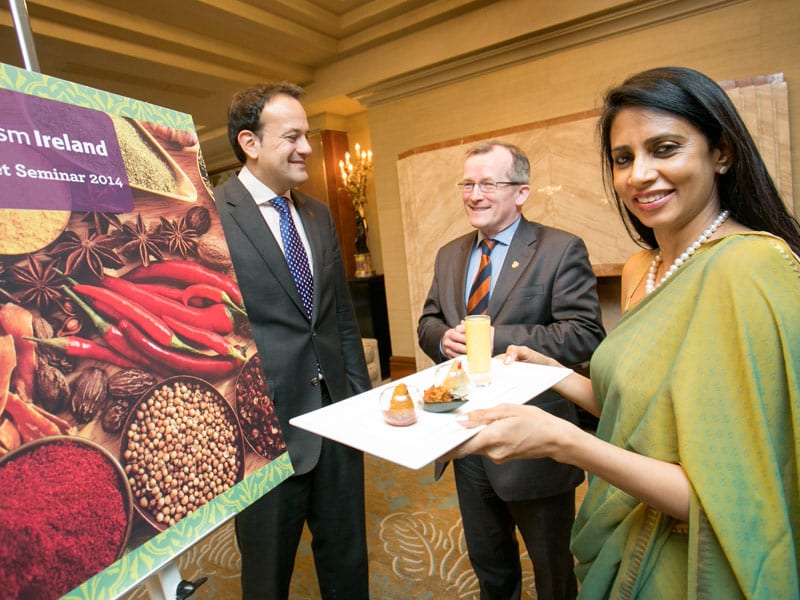 Management of attendees at the Tourism Ireland New Markets' workshop
in Belfast (October 2013)
The New Market's Workshop is a tourism workshop, jointly organised by Tourism Ireland and Tourism Northern Ireland, attended by tour operators and travel agents from the Middle East, Asia, South Africa, as well as those operating in the UK inbound sector. The attendees travel to Ireland to experience the destination for themselves during familiarisation trips and meet with Irish tourism providers during a one day workshop.

We worked with Tourism Ireland's Developing Markets team to recruit and manage attendees from the region. We also were specifically responsible for the recruitment of travel trade from the Gulf Countries.

The event was attended by 40 leading tour operators from 7 countries and 90 Irish industry